Need an Acceptance Test performed? Find a testing company in your area...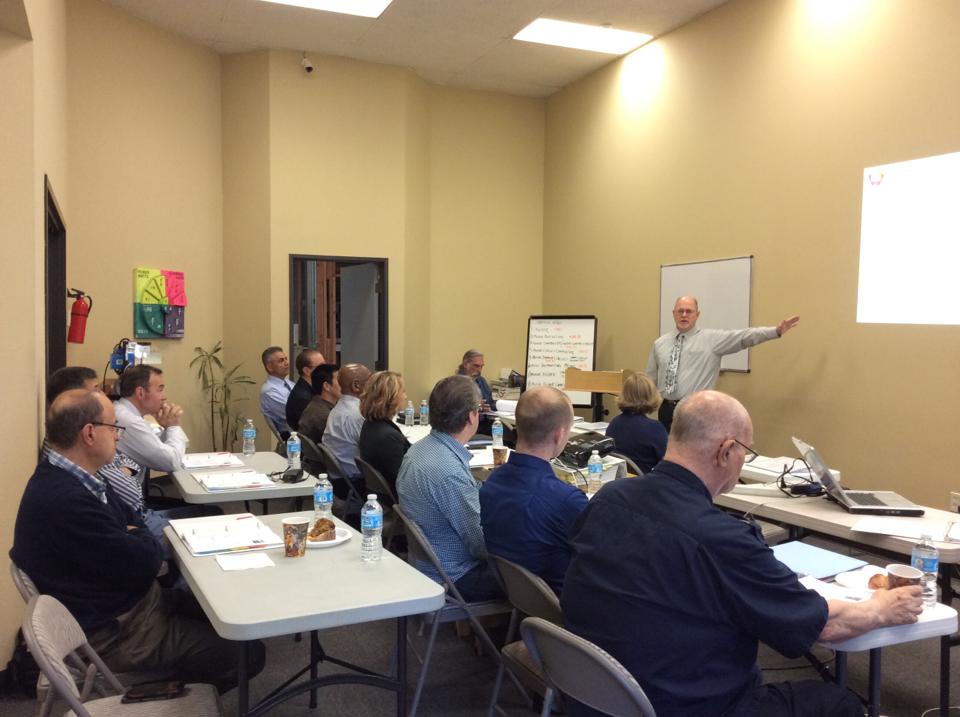 NLCAA, Inc. is a non-profit organization approved by the California Energy Commission to implement the training and certification of Acceptance Test Technicians and Employers in order to serve a critically important function for ensuring high quality installation of energy efficiency lighting controls systems in California non-residential lighting.
As special inspectors, NLCAA, Inc. certified Acceptance Test Technicians work hand-in-hand with local building departments. In order to remain compliant with Title 24, building departments are legally required to obtain documentation of Certified Acceptance signed by a certified Acceptance Test Technician, Acceptance Test Employer, and originator of forms before final occupancy can be issued of any building that requires mandatory lighting controls.
Upcoming Classes
Class
Location
FREE 2019 Code Update Lunch and Learn
Signal Hill, CA
December 09, 2019
Sign Up
FREE 2019 Code Update Lunch and Learn
Signal Hill, CA
January 15, 2020
Sign Up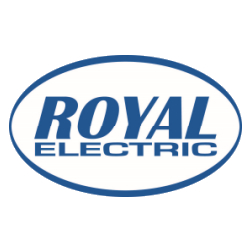 The software program developed by the NLCAA and with the use of IPad technology to perform acceptance testing. We now have the ability to work closely with City and County inspection agencies in real time through electronic transfer of Acceptance Test Compliance documents thanks to the NLCAA program.

Frank A. Romero
Royal Electric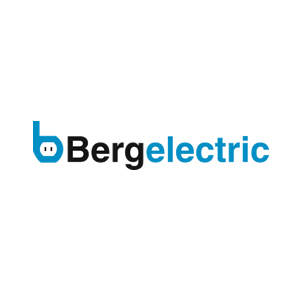 NLCAA training program which includes online and a vigorous 24 hour in class session helps our electricians really dig into and understand the testing process so they can go out and compete a Title 24 inspection with confidence.
Brian Carter
Bergelectric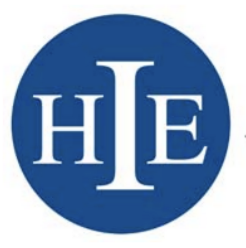 This platform allows us to save time, labor and resources Over the past years we have availed ourselves of the rigorous and comprehensive training programs that the NLCAA offers.
These courses help both our electricians and our company representatives understand and complete at Title 24 inspection with confidence.
Helix Electric
Constructors & Engineers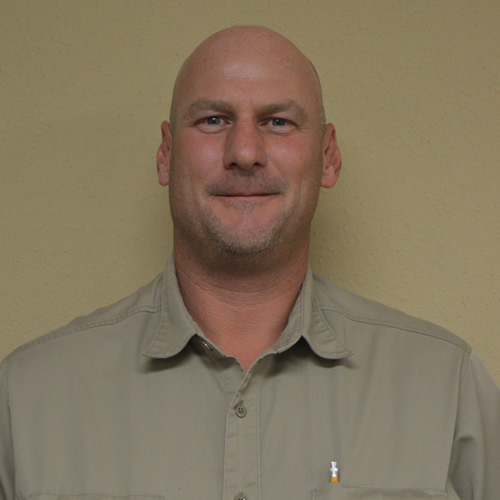 The NLCAA is a great organization I am proud to be part of NLCAA made it easy for me to become an acceptance test technician and employer. Knowing I had support from the NLCAA to fall back on is also a plus. The feature where you can add pictures of devices in each room is invaluable, I know that I am covered when audited. Your software is a time saver and easy to use in other words, a money maker.
Damon Wagner
Shrader Electric Inc.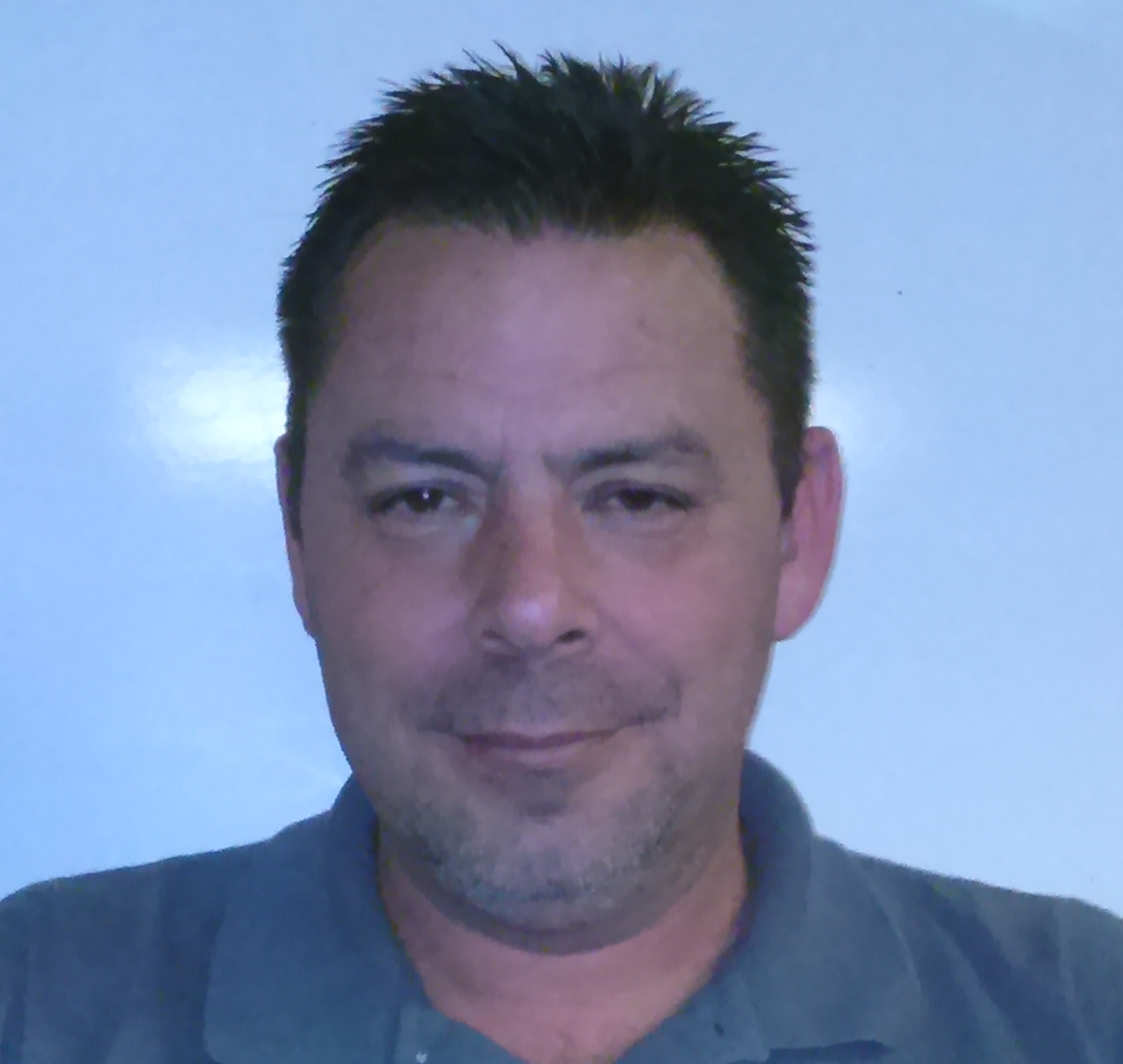 The NLCAA software is quite remarkable. I have been performing functional testing since the program was first approved back in July using the standard CEC forms. Now after being certified by the NLCAA and utilizing their software I have found that it has dramatically reduced the testing time and the margin for error. By correcting the formula issues, providing automated calculations and an easy to use format it has saved me valuable time in the field and helped to ensure that my testing is being properly recorded.

Michael Scalzo
AAA Companies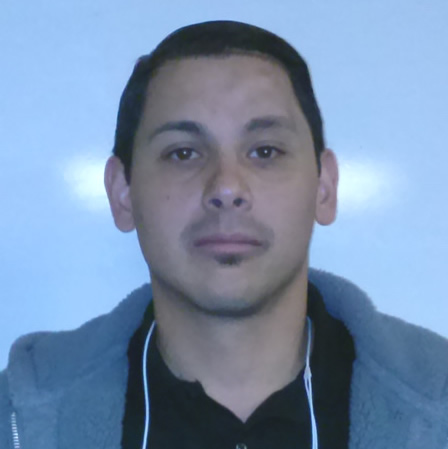 I must say your software is the best, makes it really easy when doing these acceptance test. Your software program it outstanding, I can have the client send me the plans in PDF and do most of the work in the office. When I get on site I pull up the room test devices enter values and done.
Rich Montrie
Illume Electric